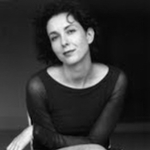 MEET THE STORYTELLER
Victoria Dougherty
Victoria Dougherty is the author of The Bone Church. She writes fiction, drama, and essays that often revolve around spies, killers, curses, and destinies.
Her work has been published or profiled in the New York Times, USA Today, The International Herald Tribune, and elsewhere.
Earlier in her career, while living in Prague, she co-founded Black Box Theater, translating, producing, and acting in several Czech plays.
Her blog – COLD – features her short essays on faith, family, love, and thrillers.
WordPress, the blogging platform that hosts some 50 million blogs worldwide, has singled out COLD as one of the Top 50 Recommended Blogs by writers or about writing.
Currently, Ms. Dougherty lives with her family in Charlottesville, VA, and has recently completed a series of thematically linked Cold War spy thrillers.
Experience the spiritual and the macabre, in a place where stories are made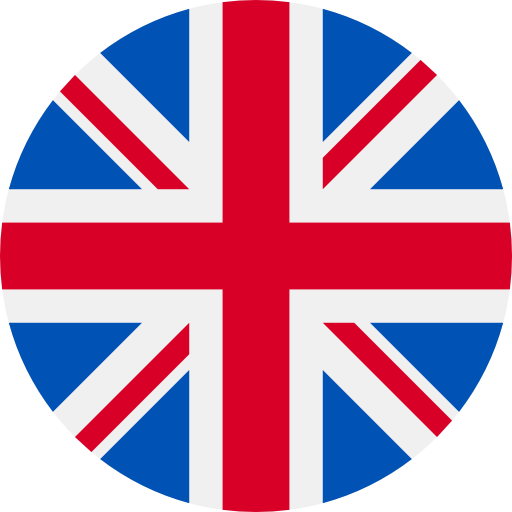 Walking Tour
|

30 mins
|

1.0mi