MEET THE STORYTELLER
Richard Seaward
My name is Richard. I'm British and now live in Aix en Provence.
I have lived and worked in London, New York and Hong Kong.
After leaving HK and before settling in Aix , we took our 3 daughters on a 15 month round the world back packing trip. Obviously a lot of adventure , but of relevance here is we took a lot of guided city walks . We found they were the best way to get to know the city, but also we found out what was a good tour and a bad tour, lists of dates , just boring . So when I started my own tour company Aixwalkingtours.com I always looked out for the interesting story . Keep an eye out for me in Aix . I still look like the photo.
Discover the highlights of Provence, from la Rotonde to l'Hotel de Ville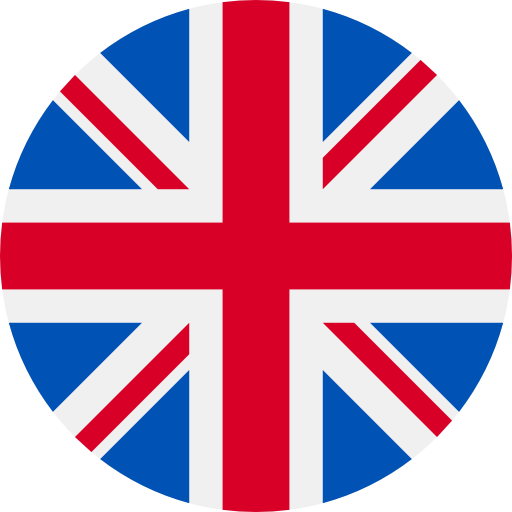 Walking Tour
|

75 mins
|

1.2mi