MEET THE STORYTELLER
Rana A. Safadi
Rana is an artist who was born and raised in Amman and specializes in guiding cultural and art tours in Jordan. She is intimately acquainted with Amman's rich history, diverse cultures and contemporary geography and dynamics.
She studied literature, art and tourism in Jordan, France and Austria. With a background in the arts and development, Rana offers unparalleled knowledge of, insight into and passion for both must-see sites and little known treasures around the cities of Jordan.
Rana brings together the practical street smarts of an Amman native with the sensibilities of artist who has 'seen' her city through the media of photography, oil painting and mixed media. Trust her to navigate Amman's traffic and maze of narrow streets, while she opens up a world of culture, art and history that goes beyond your guidebook, providing you with an experience of Amman that you will never forget.
Rana's experience includes working as Country Director for the Jordan Parks Project/Partnership for Environmental and Cultural Tourism and as Cultural and Development Specialist with the American Embassy in Amman. She is also available for private tour bookings, and you can hear her TEDX talk on the story of Amman at the link below.

Stroll down Amman's famous Rainbow Street and hear her best stories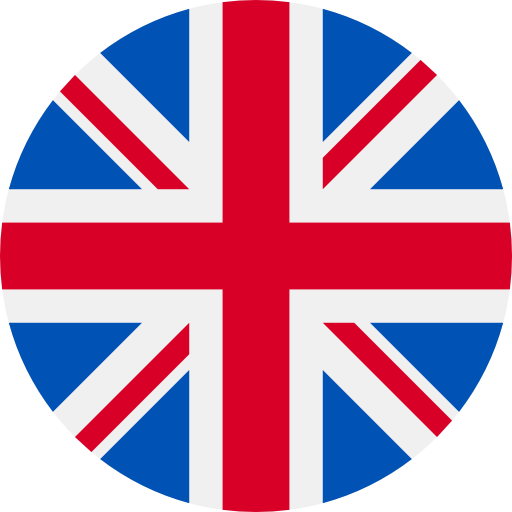 Walking Tour
|

45 mins
|

1.1mi