MEET THE STORYTELLER
Normandy Tour
I am a French licensed tour guide, and specialist of Normandy, my region.
I've been a tour guide for 5 years, and the Mont St Michel is really my favorite place to spend some time relaxing in the evening, when most people left.
I have studied History and Philosophy at the Sorbonne in Paris, and I lived and worked in Normandy most of my life.
I have a real passion for Medieval History. My family goes back to the crusades, and talking about medieval history is like talking about my family.
Voyage au cœur du Moyen Age parcourant les arcanes de cette Abbaye Bénédictine

Indoor Tour
|

60 mins
|

0.0mi

Journey back to the Middle Ages inside this breathtaking Benedictine abbey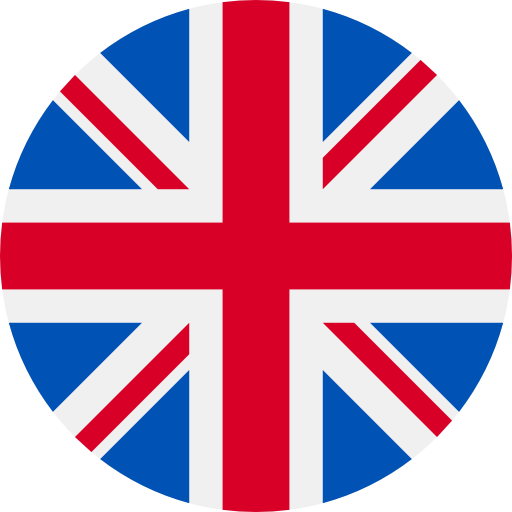 Indoor Tour
|

60 mins
|

0.0mi