MEET THE STORYTELLER
Margaret Hubbard
Ceud mile failte which is Gaelic for 100,000 welcomes. Welcome to Scotland and to Glasgow. My name is Margaret Hubbard and I was born in Glasgow, grew up in rural Scotland and came back to Glasgow as a student.
I then became a teacher and spent many happy years in education. The long school holidays gave me time to travel all over the world, and in 1996 I went to Alaska. On a tour of Denali National Park the guide, who was excellent, spoke a great deal about bears. At one point I asked her about wolves, and she then incorporated them into the rest of the tour. At the end of the tour she drew me aside to introduce me to the 'wolf' expert. At that point I had no thought of leaving teaching, but I remember thinking that if I ever did, I would do so to become a tourist guide. What a gift to give visitors to one's country the deeper knowledge they seek!
Ten years later I had left education and passed the course to become a Blue Badge guide with the Scottish Tourist Guides Association. I am qualified to guide all over Scotland, and this I do with great pride and pleasure. It is an enormous privilege to tell people the story of my country and lead them to an understanding of who we are as a nation.
Let me share my love of Glasgow with you.
I am also a genealogist, researching family trees and connecting people with their own past. I am an avid reader and love theatre. I am a writer, and have only recently discovered the pleasure of gardening.
My guilty secret is a passion for cheese scones- Scottish variety of course!
Trace the shifting fortunes of the British Empire's 'Second City'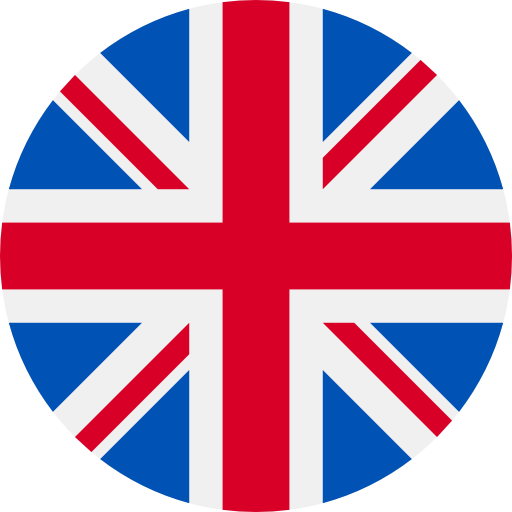 Walking Tour
|

60 mins
|

1.5mi
Ramble back in time to discover Glasgow's humble beginnings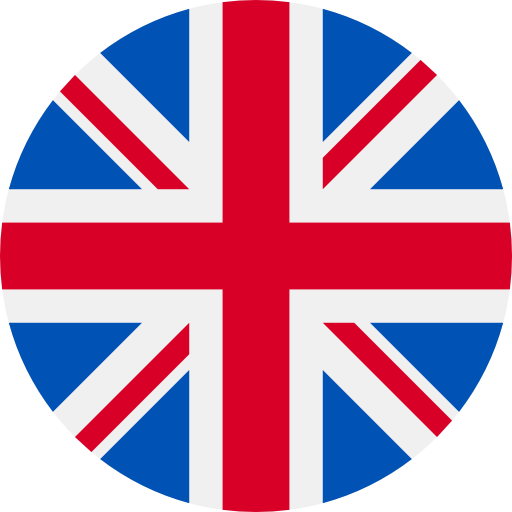 Walking Tour
|

75 mins
|

1.6mi