MEET THE STORYTELLER
Lloyd De Jongh
Born and raised in Cape Town, I've visited 30 countries and 200 cities. After 11 years in amazing Dubai I am now resident in incredible Warsaw, Poland. I'm both a certified South Africa and Poland tourism specialist, a PADI rescue diver, an ex-bodyguard, a decent photographer, have TripAdvisor Level 6 and Google Local Guides Level 9 status. I'm a certified commercial drone pilot in Poland and a licensed tour guide in South Africa.
Poland is now my home, I love learning and sharing its stories.
I speak English, Afrikaans, German, passable Flemish and Dutch, and now learning Polish.
Stroll through Royal Lazienki, Warsaw's gorgeous and historical green heart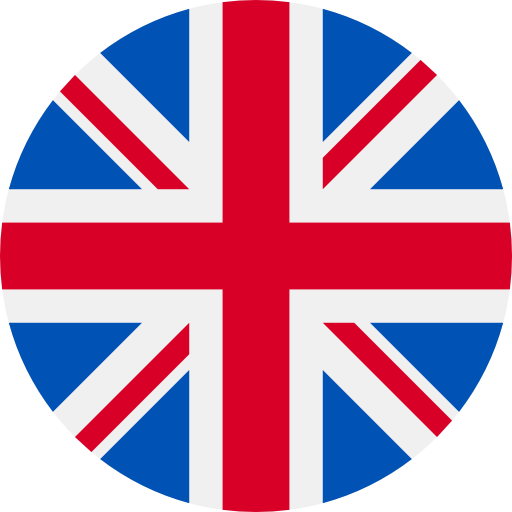 Walking Tour
|

60 mins
|

1.8mi
Take a stroll into history through the breathtaking scenery of Wilanów Palace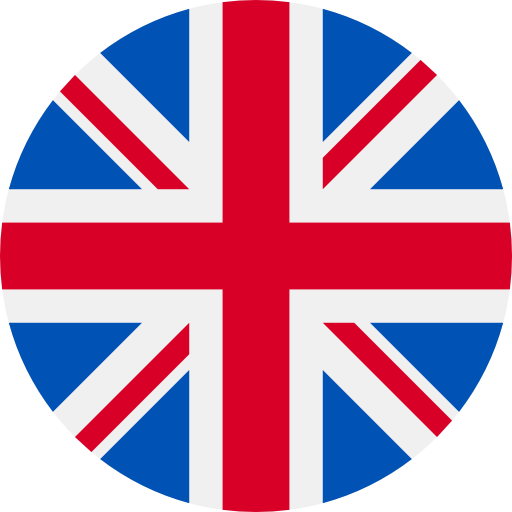 Walking Tour
|

75 mins
|

2.2mi
Trace the fascinating and violent history of Warsaw during World War II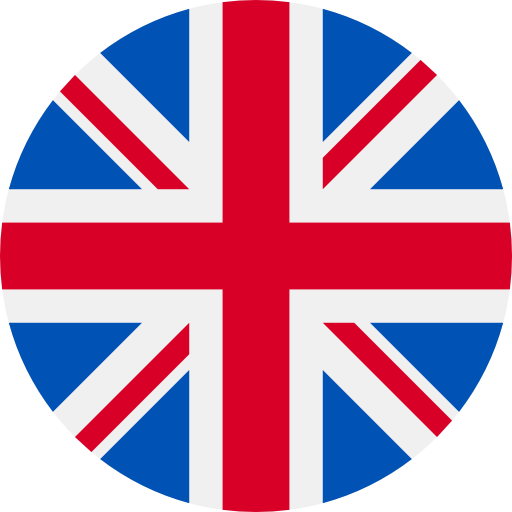 Walking Tour
|

70 mins
|

1.9mi