MEET THE STORYTELLER
Kian Torabli
I have traveled many parts of the world on foot and by bike.
After a snafu I am now more or less restricted to close-by cities. I immediately loved how VoiceMap tours help me discover and give me interesting insights into new places.
Without any previous experience, I have started working on giving back by creating VoiceMap tours myself. It is another great experience. The research for the tours takes time, but is fun and I am learning a lot about my neighbourhood.

Erleben Sie Augsburg auf den Spuren des wohl bekanntesten Sohnes der Stadt

Walking Tour
|

90 mins
|

1.2mi
See Augsburg, and its history, through the eyes of its most famous merchant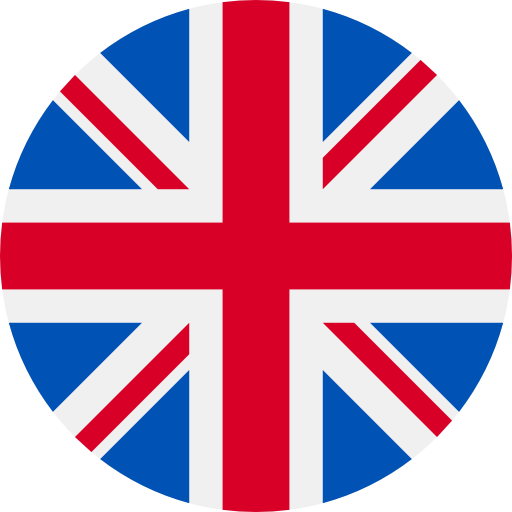 Walking Tour
|

90 mins
|

1.2mi