MEET THE STORYTELLER
Kathleen Donnelly
Kathleen Dixon Donnelly has been involved in teaching and the creative process for over 40 years. Her dissertation for her Ph.D. in Communications from Dublin City University, "Such Friends," was on the creative development of writers in early 20th century salons, including the Irish Literary Renaissance, the Bloomsbury group, the Americans in Paris in the 1920s, and the Algonquin Round Table.
Kathleen's latest self-published book, Manager as Muse: Maxwell Perkins' Work with F. Scott Fitzgerald, Ernest Hemingway and Thomas Wolfe, is based on her thesis for her MBA from Duquesne University in her hometown of Pittsburgh, Pennsylvania, and is available on Amazon.com in print or on Kindle.
Currently Kathleen is a senior lecturer at Birmingham City University. She has published a series of books from her Gypsy Teacher blogs at www.lulu.com/gypsyteacher, chronicling her voyages on Semester at Sea and relocation to the United Kingdom from Florida. She also posts about early 20th century writers at www.suchfriends.wordpress.com with updates on Twitter, @SuchFriends.
Kathleen lives with her Irish Husband Tony Dixon and their two cats, William Butler Yeats and Lady Augusta Gregory, in Birmingham, UK. You can contact her at [email protected]
Follow in the Bloomsbury Group's footsteps, where they talked, loved and worked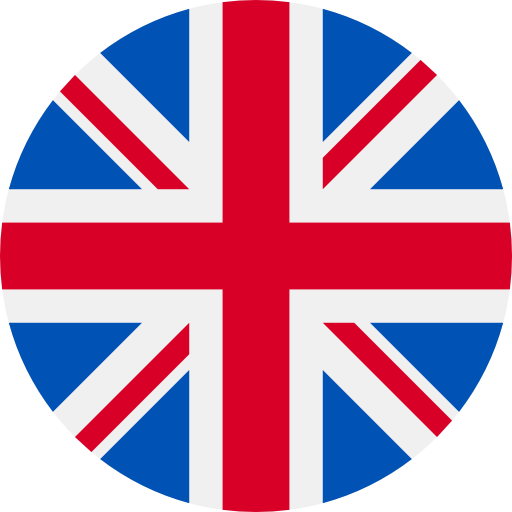 Walking Tour
|

25 mins
|

0.8mi