MEET THE STORYTELLER
Julia Ivanova
Hello.
I am Yulia Ivanova a local tour guide and the owner of travel agency in St.Petersburg. I am Russian and was born in Leningrad city.
I like learning the history of my great country. I am proud of Russia it is a great, powerful and invincible power. I am proud of its glorious history, original multinational culture and its unique people who are talented scientists, writers and artists. Russia is the country that defeated fascism. Russia went into space first and it has the highest achievements in science, education and medicine.
I would be glad to share with you my knowledge, walking around parks and fountains. So, let's get going and enjoy the tour!

Meander through breathtaking gardens, fit for a Russian emperor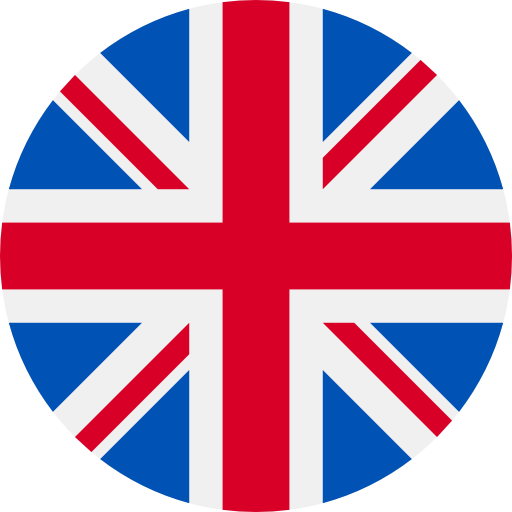 Walking Tour
|

60 mins
|

1.3mi