MEET THE STORYTELLER
Ivica Profaca
My name is Ivica Profaca, I'm from Split, Croatia, and I would like to be your guide in experiencing my hometown. I have years of experience as a licensed guide in English for Split-Dalmatia County, working with some of the best agencies operating in this area. I am also member of the Association of Tourist Guides Split.
Also, I have about 30 years of career as a journalist. With such a background, I am deeply involved in all segments of the city's life.
Also, I'm passionately interested in history, heritage and social life of Split and surrounding area. I have never stopped exploring Split squares, street corners, people, events, or biking and hiking paths. I use that knowledge and experience as an official blogger with the Tourist Board Split.
As a guide, I will introduce you to all the crucial points of Split's priceless heritage, from Emperor Diocletian's era to present days, but also will show you all the hidden gems and city's social life and spirit only locals can know about. My tours also include Split vicinity filled with UNESCO-listed heritage, historical sites, natural beauty, and outdoor activities.
Welcome to Split, Dalmatia and Croatia!
Dig up the stories of Split's glorious Roman ruins on this tour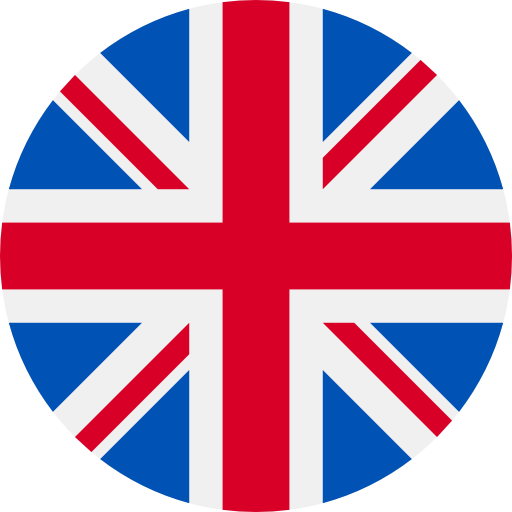 Walking Tour
|

60 mins
|

1.0mi