MEET THE STORYTELLER
Devon Howard
I grew up in Whitby and genuinely believe there is no place quite like it on earth. Growing up I split my time between studying hard and rowing for the Fisherlads Rowing Club - nothing has really changed.
After school, I left the town to study at the University of Oxford and managed a couple of years in London where I worked in Westminster and studied for my MA in Philosophy. I returned home to pursue further study and established Whitby Town Walking Tours with my better half.
It had been a longtime ambition of mine to operate a tour company and my inspiration probably came from the Only Fools and Horses' episode 'A Slow Bus to Chingford'. Unlike Derek Trotter, however, I aim to give you accurate and well-researched tours of Whitby.
Whitby Town Walking Tours operate unique tours that focus on specific elements of Whitby, from the geology to art and literature. We operate most days during the summer season and you can find tour times on our website.
Throw out the anchor and dive into the history of this quaint seafaring town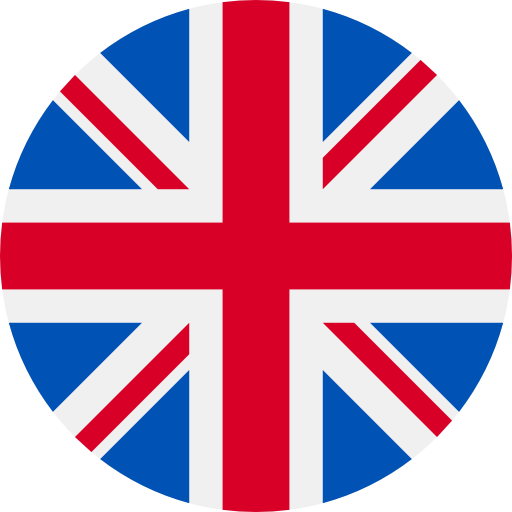 Walking Tour
|

60 mins
|

2.0mi


Hear tales of shipwrecks, vampires and local slang on this picturesque walk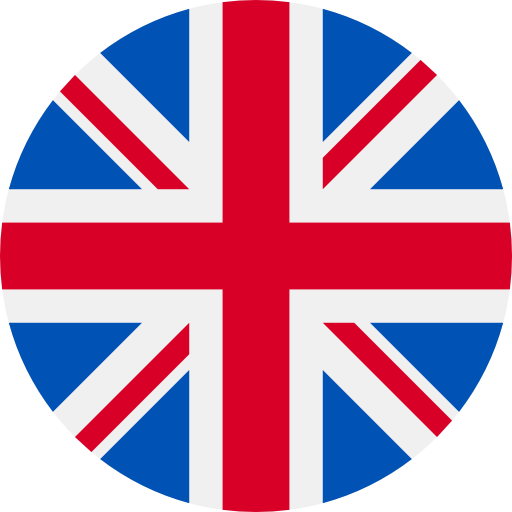 Walking Tour
|

60 mins
|

1.1mi