MEET THE STORYTELLER
Andrew Baxter
Andrew Baxter is an experienced professional tourist guide and founder of Glen 2 Glen Tours. He welcomes guests from across the world as they discover the very best Scotland has to offer. Andrew combines elements of history, culture, humour, folklore and storytelling to conjure up an unforgettable experience.
His mission is to make every tour educational, enjoyable and above all entertaining. Specialising in researching the unusual and unexpected details about any destination, Andrew delights in weaving the traditional myths and legends of Scotland into his tours. Alongside this, he throws in a careful blend of contemporary culture and everyday Scottish life to demonstrate the real Scotland.
Andrew Baxter is based in the stunning West Highlands, surrounded by lochs, mountains and midges! He spends his spare time tramping footpaths, clambering over castle ruins and bog hopping with his young family as they explore the Scottish Highlands together.
Saunter along the River Ness to hear about the legends of the Highlands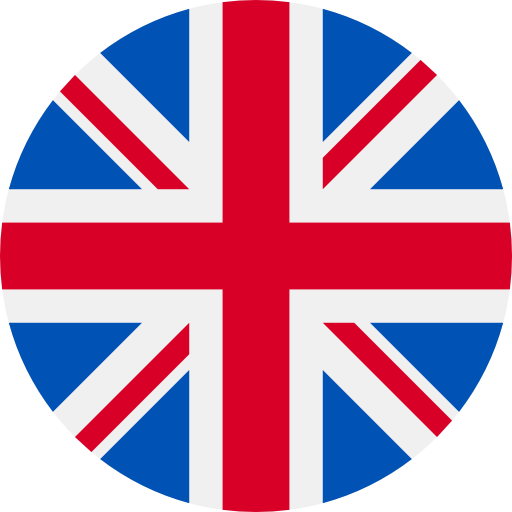 Walking Tour
|

75 mins
|

2.8mi