MEET THE STORYTELLER
Heartlander Tourist
When seeking to take a break from his work, The Heartlander Tourist walks around the city, and snaps images with his phone, trying to find images and stories worth telling as A Local Tourist, an idea he belives passionately in.
If we are bored by the place we live in, and if the humdrum of daily life gets us down, than can we be anything more than breathing robots? So break out of that existence of mundanity. Be a local tourist and see your city and your life, through a different lens!
Reinvigorating your daily life costs nothing.
history
culture
singapore
Get beneath the city's shiny veneer on this non-profit tour of Singapore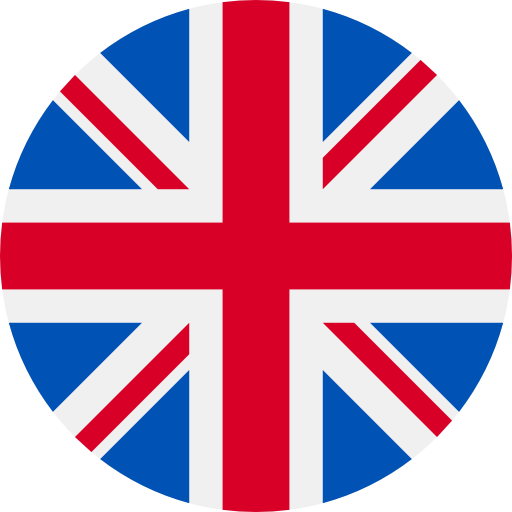 Walking Tour
|

40 mins
|

1.7mi