MEET THE STORYTELLER
The Lord Milner Hotel
Matjiesfontein is a small privately owned town in the Great Karoo, founded by legendary railway man James Douglas Logan in 1884. The village was bought from the Logan family by acclaimed hotelier David Rawdon in 1968, who returned it to its former glory before he passed away in 2010. It has been in the Rawdon family ever since, meaning the town has been owned by only 2 families in its 130+ years of existence.
Visitors will experience a real step back in time, immersing themselves in living history, as life here is a tribute to the early Karoo, the Anglo-Boer War and Queen Victoria's England.
Guests can explore the historic ambiance of the famed Lord Milner Hotel, its old world charm, gracious servers, and elegant décor - not to mention discovering its ghost stories. Here, you can dine by candlelight in The Hotel Dining Room, served by red-jacketed porters, and feast on local specialities such as Karoo lamb.
Matjiesfontein offers everything that a world-class destination does - yet is wholly unique in the hospitality industry. It's a place of magic, history and utter relaxation.
Join author Dean Allen, to hear the remarkable tale of Matjiesfontein's founder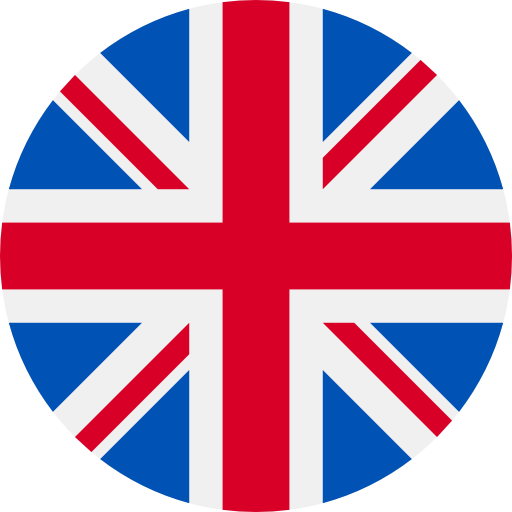 Walking Tour
|

45 mins
|

0.7mi