MEET THE STORYTELLER
Suzie Rees
I'm an actor, storyteller, and unicorn collector. I'm also passionate about history in general and about Welsh history in particular. Wales is my homeland and I am very proud to call myself "Cymraes" - a Welsh woman.
Growing up I didn't realise how unusual it was to have a medieval castle as your playground but its strories always fascinated me. The more I learnt about the castle the more Iearnt about local history and the more I wanted people to see the amazing place I live in as I do. A place of mystery, rebellion, heartbreak and madness all linked to a town with a history going back 2000 years.
My tours will take you on a walk through that history, not only in Caerphilly town but in the surrounding valleys too.
Thanks to Voicemap you can join me on a socially distanced tour while I tell you stories of my homeland.
Meet the characters that shaped this mining town through the ages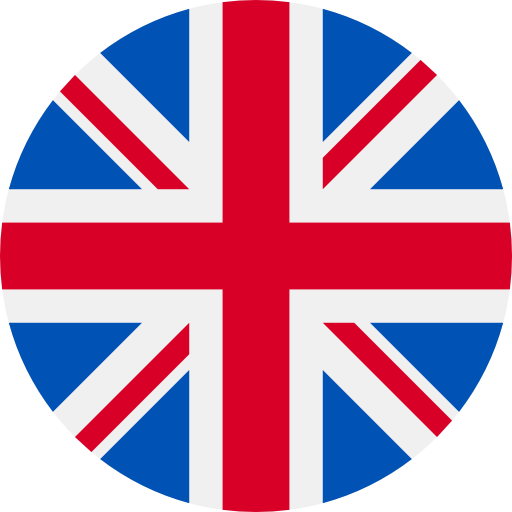 Walking Tour
|

35 mins
|

0.7mi
Trace the story of Caerphilly on a meader from the visitor centre to the castle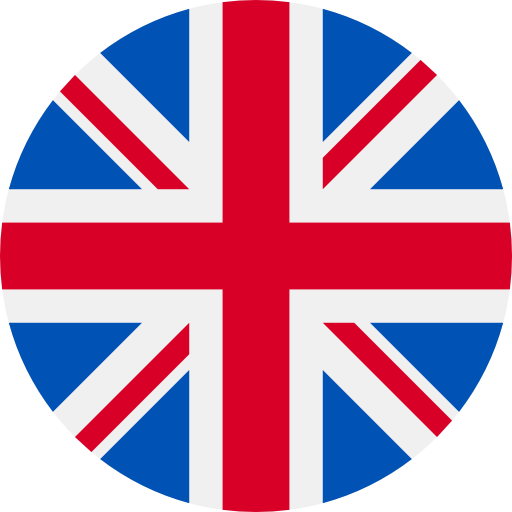 Walking Tour
|

40 mins
|

1.0mi