MEET THE STORYTELLER
The Loo Lady Cole-Wilkin
I am the creator of London Loo Tours, which are designed by and for adventurous spirits who want to see the world differently, who love history and off-the-beaten-track adventures and who care
about important social issues. Plunge with us into the humble toilet and discover whole new worlds of history, politics, psychology and, of course, humour.
The tours started in 2013 when, living in London as an American Drama student, I asked the question "where can I go for free." One thing lead to another, a joke became a full time project, and Loo Tours was born. I have taken my research as far afield as Indonesia for the 2013 World Toilet Summit, and am interested both in the local and global aspects of toilets and the people who use them.
More information at lootours.com and theloolady.com
welcome
toilets
gower street
london
directions
ucl
sanitation
1800's
william jenner
doctor parkes
jeremy bentham
panopticon
politics
cultural diversity
world toilet day
international development
architecture
engineering
bloomsbury
cholera
sewers
joseph bazalgette
john snow
the great stink
1858
germ theory
london school of hygiene and tropical medicine
rose george
water
senate house library
1984
george orwell
george bernard shaw
british museum
thomas crapper
gender equality
scotland
slavoj zizek
philosophy
india
women's rights
open defecation
wto
lucinda hawksley
princess louise
queen victoria
pub
toilet
Dive into the deep history of London's toilets, from past to present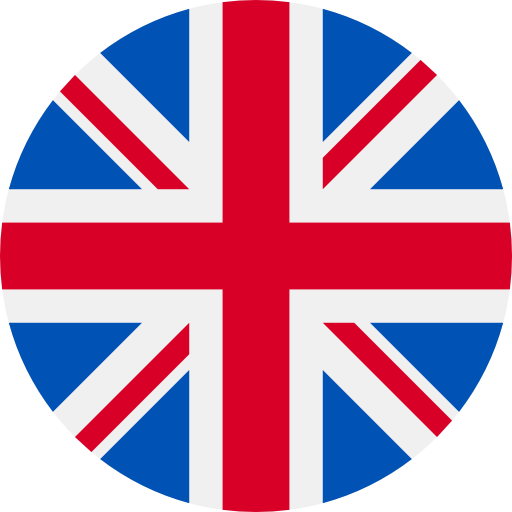 Walking Tour
|

30 mins
|

1.1mi
welcome
royal festival hall
loo tours
jonathan routh
toilets
great exhibition
1851
george jennings
public toilets
queen elizabeth
westminster abbey
jubiloo
toilet
shakespeare
jubilee bridge
poo
romans
thames
dick whittington
henry viii
john harrington
queen elizabeth i
thomas crapper
the great stink
joseph bazalgette
sewers
superstition
pigoens
politics
disability
access
victoria embankment gardens
sewer
watergate
urilift
gender
video games
royal society of arts
tube
london underground
st martin's in the field
directions
ladies toilet
alley
graffiti
maggie thatcher
charles dickens
london
sanitation
st paul's church
stockings
covent garden
deviant behavior
homosexuality
1967
cocktails
oscar wilde
Plunge yourself into the surprisingly dynamic world of the British Public Toilet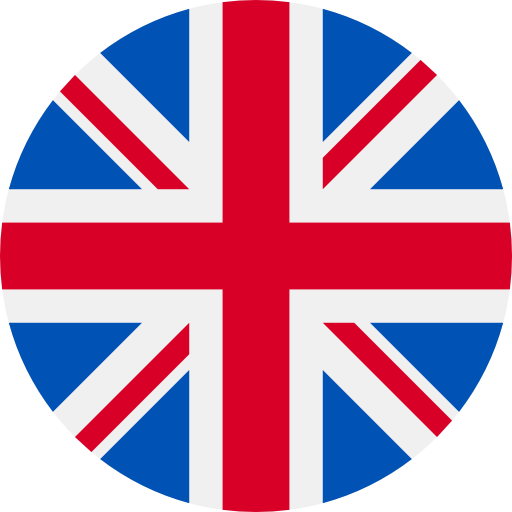 Walking Tour
|

40 mins
|

1.5mi