MEET THE STORYTELLER
Peter Groark
I'm a County Durham native- born on the coast at Seaham, I now live in nearby Thornley with my wife and dog. We love to hike around as much of the North East as we can and we never tire of it. Aside from Durham, my favourite place must be Lindisfarne.
I'm currently a geography teacher and I have recently set up my own walking tour business in Durham city. I was inspired by a recent trip to Florence when I took part in my very first walking tour and learned that visiting a city is so much more that just looking at its architecture. It is all about the people and the stories behind the city that make it.
I wanted to give people a little more insight into the rich and unique history of Durham- a place that writer Bill Bryson calls 'a perfect little city'.
Galavant through this city of Prince Bishops to a UNESCO World Heritage site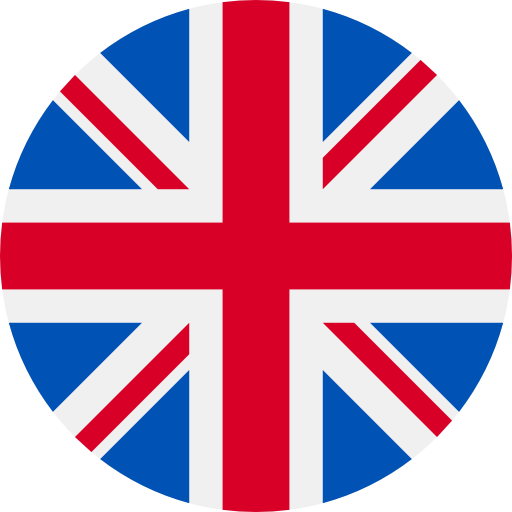 Walking Tour
|

60 mins
|

1.2mi