MEET THE STORYTELLER
WalkWithUs
At WalkWithUs, we believe that there are more things to explore in all cities than the regular attraction. We believe some of the most fascinating things about our cities can be found just off the well beaten track.
It doesn't matter if your are a tourist or a local who has been living here your entire life, we invite you to join us in looking beyond the regular tourist spots. That's the one reason why we started our WalkWithUs free walking tours.
At WalkWithUs, we consider ourselves city specialists; all of our guides live locally and are actively involved in various local communities. We strongly believe that our city has something for everyone. We would love for you to see our city though our eyes.
Stroll along India's longest beach and meet some illustrious characters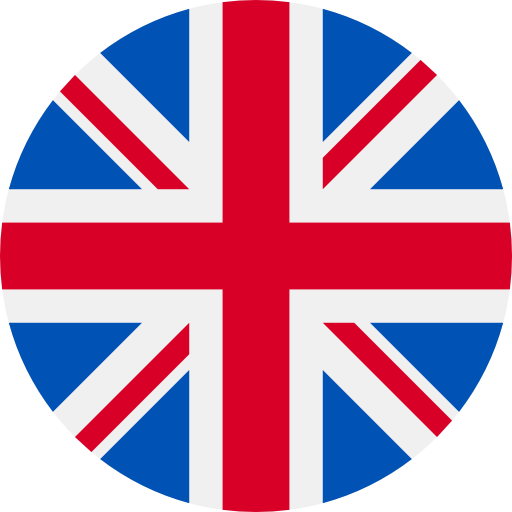 Walking Tour
|

45 mins
|

1.7mi