MEET THE STORYTELLER
Mitch Lapin
Over the last ten years, my concentration has been historical walking tours of Boston, MIT, Harvard, and The Battle Road from Lexington to Concord. I have a degree in education and subsequent Paralegal certificates. As a United States National Archives volunteer, I transcribe historical documents online. Additionally, I am a volunteer photographer for Find A Grave Foundation in service to genealogists and family members. Some of my genealogical research reaches back to 1630, the beginning of the Great Migration.
Additionally I am a fully vetted and licensed transportation worker for the Town of Lexington and TSA.
People seem curious about my accent. I spent my first twenty-five years in Philadelphia. We generally accent the last syllable even when the emphasis is not needed. Consequently, many people believe I am from the boroughs of NYC. After five decades in Massachusetts, my accent gives away a clue to my roots.
May I guide you on a tour of the Freedom Trail of historic Boston, emphasizing John Hancock, Sam Adams, and the fourteen unique endeavors of Paul Revere?
We look forward to hearing from you or answering any additional questions through our website or [email protected]
Follow America's riotous founders on the path to revolution and independence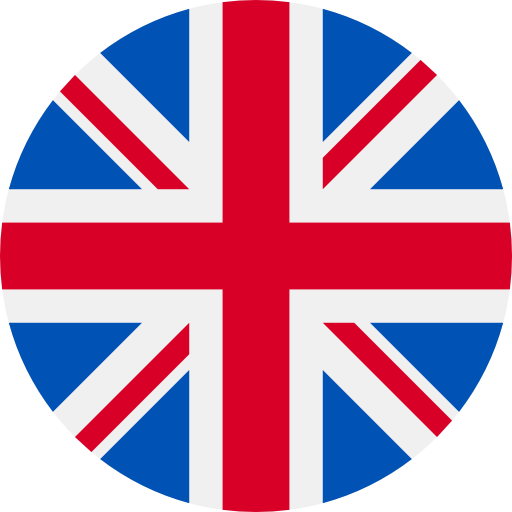 Walking Tour
|

75 mins
|

1.8mi