MEET THE STORYTELLER
Kevin J. Bozant
Kevin J. Bozant is a writer, photographer and digital graphic designer for his publishing company, Po-Boy Press – New Orleans.
He was born in the Upper 9th Ward of New Orleans in the 1950s – as luck would have it – just a few blocks from Huerstel's Bar and Little Pete's Seafood Restaurant. Kevin is a life-long resident of the city. He has walked, photographed and eaten his way through over a hundred unique neighborhoods in New Orleans. He is also a cemetery enthusiast, constantly exploring and documenting the cryptic symbols and haunting architecture of the "Cities of the Dead."
Kevin is working on his seventh book about the city.
Explore a mesmerising landscape in New Orlean's urban pleasure garden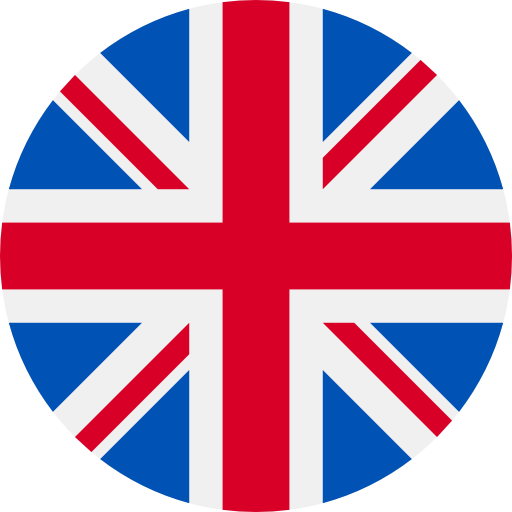 Walking Tour
|

40 mins
|

1.7mi
Pay homage to heroes and rogues among obelisks, pyramids and soaring mausolea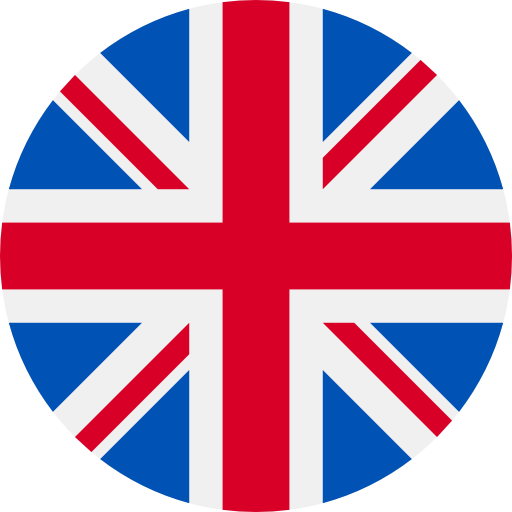 Walking Tour
|

60 mins
|

1.0mi
Strut Royal Street, with its rich history of jazz, architecture and literature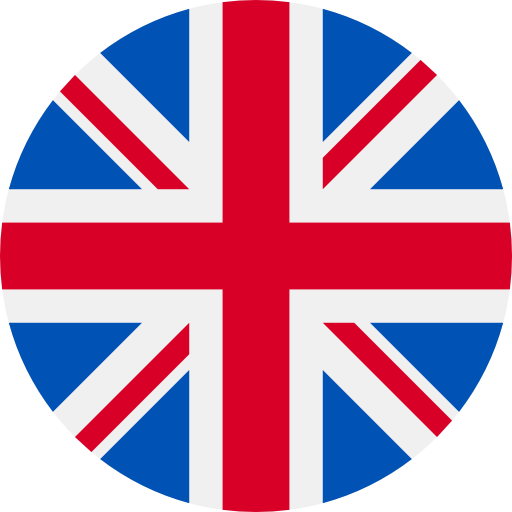 Walking Tour
|

40 mins
|

0.6mi