MEET THE STORYTELLER
Joshua Daye
I was born and raised in Jamaica in the parish of St Ann, the birth place of reggae star Bob Marley. Growing up, I was always writing something: a poem, play, or lyrics for a song.
I grew up living with my extended family, along with both my parents and three of my siblings. In 2007, I left Jamaica to study in Florida and later on moved to places like New Orleans and New York to complete further studies.
My childhood was filled with enjoyment because I grew up in the 90's and I didn't have access to all the techy gadgets that exist today. Instead, my friends and I would play marbles, ring games, go to the river or bird bush to shoot birds and fry them up for lunch.
I have always wanted to share my experience, and I recently decided to start publishing my writing so that tourists and locals will get more in sight about the town of Ocho Rios and Jamaica in general. Ocho Rios is one of the most visited places in Jamaica. It is rich in history and has numerous hideaways, perfect for you and the entire family.
Thanks for the love and support.
jamaica
bob marley
james bond
sugar export
jimmy buffet
fern gully
margarita ville
leisure
turtle river
wildlife
hotel
craft market
shopping
jewelry
religion
Learn about famous characters from James Bond to Bob Marley in Ocho Rios. Irie!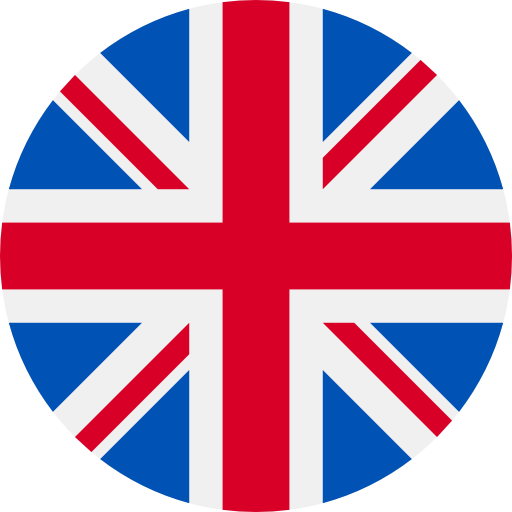 Walking Tour
|

30 mins
|

1.2mi