MEET THE STORYTELLER
Annette Welkamp
I am the Director of Culture Counsel, specialising in the development, implementation and management of art, museum and heritage projects internationally.
My life has been filled with travelling and exploring since I was little, but sadly, I don't remember the first big trip since I was only three. It must have been a fabulous round-the-world voyage, which included passing through both the Suez and Panama Canals.
In recent years I have been living and working between the Netherlands and the Gulf. I was drawn to the Gulf to work on some new museums, and its a real adventure. During this time I have gotten to know many Emiratis, and learned much about their lives, their land and their culture. Sadly, Khaleeji, the local Arab dialect still eludes me.
Having been born in Australia, I am also lucky enough to have dual citizenship, thanks to my parents who migrated there from the Netherlands. I'm told that I speak Dutch with an Australian accent and use strange old-fashioned words that emanate from Twente in the east of the Netherlands (my parent's original base) – but I don't believe it. It all sounds perfectly fine to me.
Judge for yourself on my walking tours of Hattem and Utrecht in the Netherlands.
Creating walking tours in interesting places is a great way of enabling others to see and experience the fascinating world that we all live in.
Please join me on a tour of Sharjah in the UAE, or Hattem and Utrecht in the Netherlands.
Browse the shady lanes and aromatic souqs of old Sharjah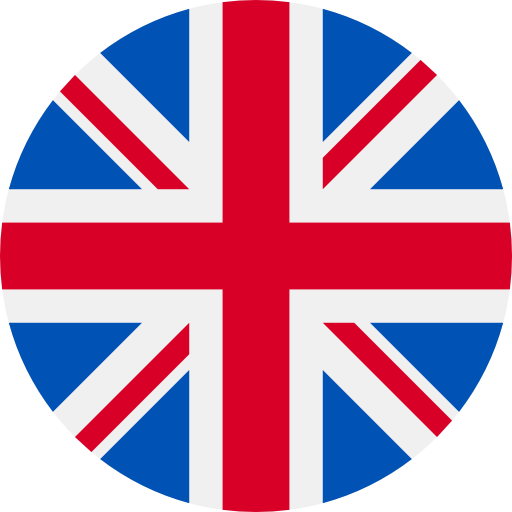 Walking Tour
|

45 mins
|

1.1mi
Walk alongside canals and castles in one of the oldest cities in the Netherlands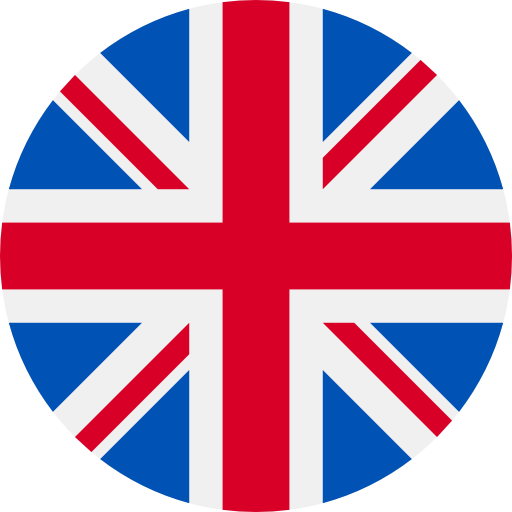 Walking Tour
|

60 mins
|

1.4mi
Be charmed by Hattem's history, good food and quaint Dutch atmosphere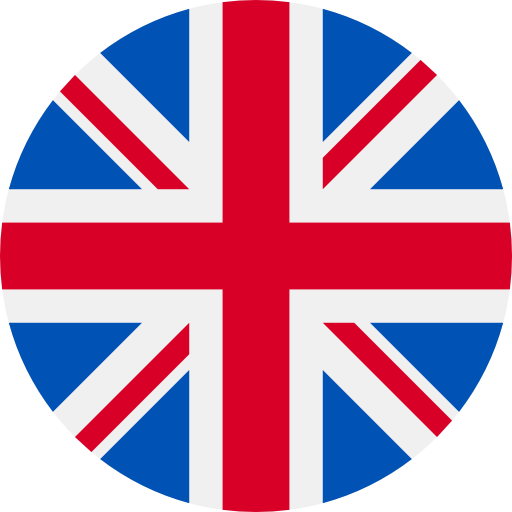 Walking Tour
|

45 mins
|

1.2mi