MEET THE STORYTELLER
Roger Gostomski
Hello, I am Roger Gostomski, founder of Eau Claire Tours. I have lived in Eau Claire for over 30 years and even graduated from the local college. I started these tours because over the last 10 years Eau Claire has turned itself into one of the top 10 mid-sized cities in the nation, with the accolades to prove it. We have a beautiful downtown park on the north end of the confluence of the two rivers that flow through Eau Clarie. To top it off, just a few years ago, we added the gorgeous Pablo Center performing arts venue on the south side of the confluence of the same rivers. There are some great pictures of both on our website at eauclairetours.com.
This revitalization was the impetus for me to start these tours. Though they were the reason I started the tours, I have found that I am more fascinated with Eau Claire's early history. It is this early history that I will be covering in what will be our Signature Tour, The Downtown Eau Claire Historical Walking Tour, and will be one of five tours when I am done.
I have put a tremendous amount of research into the tours over the last two years, (it was during Covid, so I had a lot of "free" time) and I belive that it will show when you take one of them.
Well, that's enough about me; now its time to get outside and enjoy a walk in our beautiful city while learning about our fasicinating past.
Thank you,
Roger Gostomski
Eau Claire Tours
Hear why the city could be called the unique sports capital of the US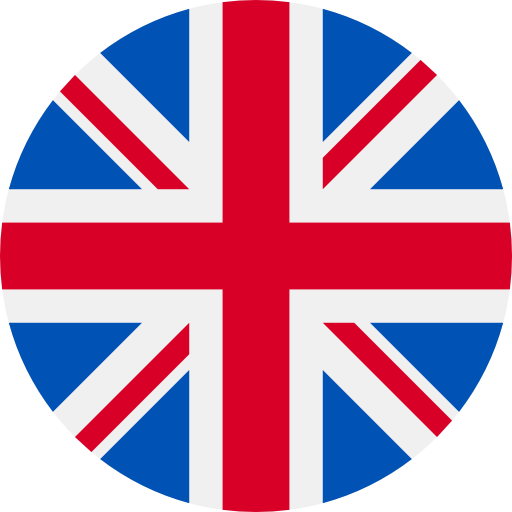 Driving Tour
|

75 mins
|

10.4mi
Trace Eau Claire's history from a logging town to an early 20th-century city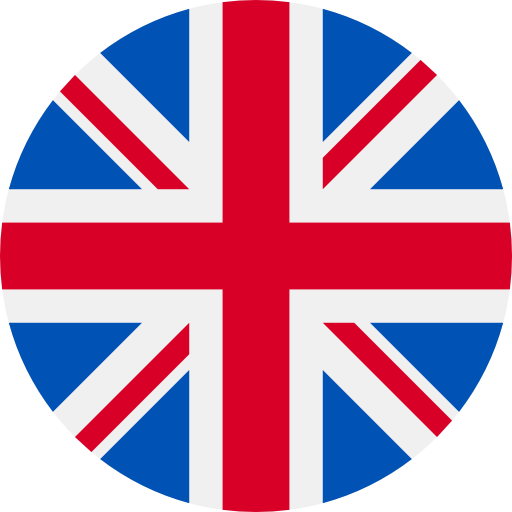 Walking Tour
|

90 mins
|

2.6mi