MEET THE STORYTELLER
Olga Gogoleva
Hello there! My name is Olga, I am a designer and an architecture tutor here at Edinburgh University. I am also a founder of a tour company Cobble Tales.
At Cobble Tales, local architects and architecture students have been guiding enthusiasts and professionals, visitors and locals since 2016. Our many 5-star Tripadvisor and Google reviews testify to our quality tour content and a great time exploring Edinburgh on a walking tour.
I will be thrilled to show you Edinburgh through the lens of its most influential architects and uncover the origins of Scottish design together.

Amble around picturesque houses brimming with heritage on this valley stroll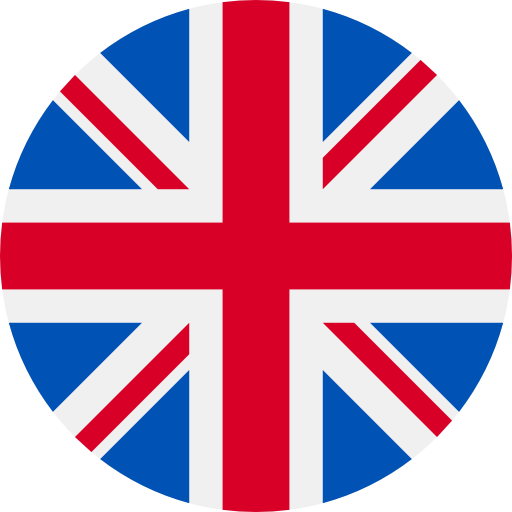 Walking Tour
|
75 mins
|
1.5mi
Dig up the sinister roots of the world's largest Georgian planned town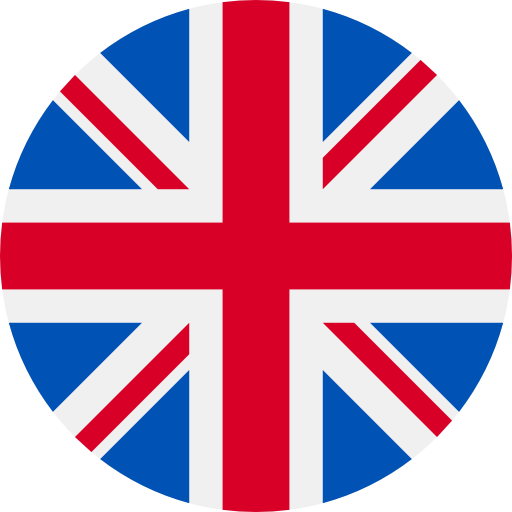 Walking Tour
|
90 mins
|
2mi
Unveil the building blocks of the Old Town on this architectural voyage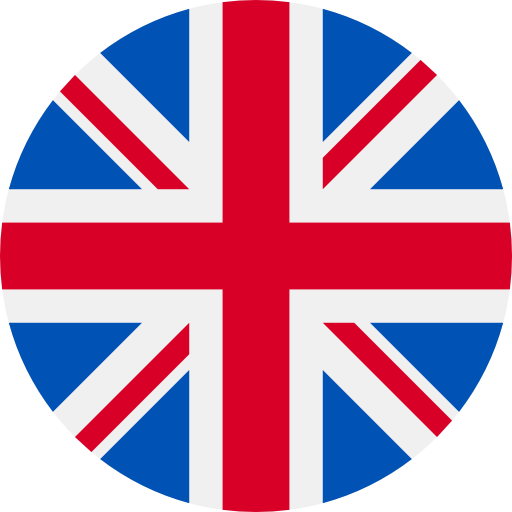 Walking Tour
|
90 mins
|
3mi