MEET THE STORYTELLER
Gary Kraut
Gary Lee Kraut is an American and French dual citizen who has been inspiring and informing travelers for three decades through travel writing, consulting, lecturing, and guiding. He is the author of five travel guides to France and Paris, hundreds of articles, and numerous essays, short stories, and op-ed pieces concerning travel, culture, cross-culture, and life abroad. He operates the award-winning travel e-magazine France Revisited, francerevisited.com.
Gary's unparalleled experience has made him the go-to guy for individuals and travel professionals seeking highly personalized tours, advice, and small-group events in Paris and throughout France, garysparistours.com.
He's happy to share his passion for travel discovery in his VoiceMap tours.
Feel like royalty on a promenade through the grandfather of French gardens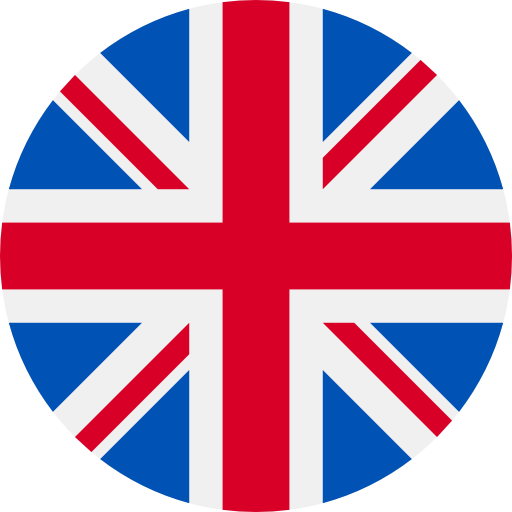 Walking Tour
|

60 mins
|

1.1mi
Revel in the glory, glamour and glitz of Paris' most iconic avenue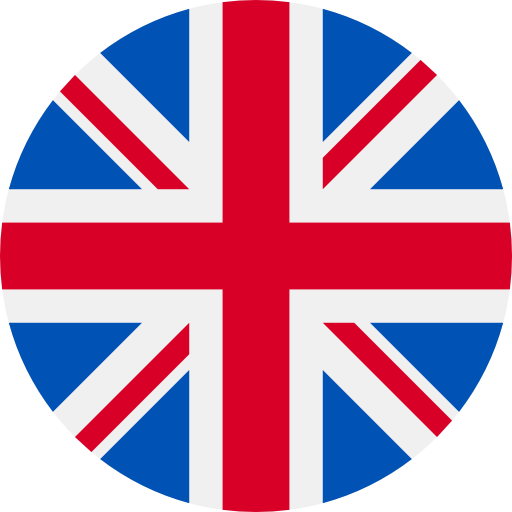 Walking Tour
|

90 mins
|

2.0mi
Bask in 62 acres of historical and natural glory at this most Parisian park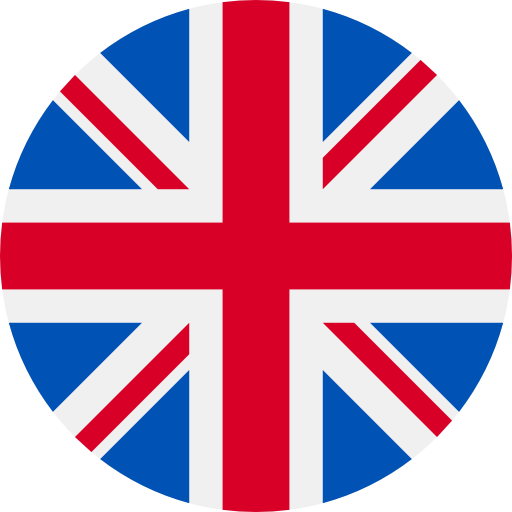 Walking Tour
|

35 mins
|

1.2mi