MEET THE STORYTELLER
Erin Egresitz
Hi, I'm Erin, a professional tour guide with over 10 years experience in the United States, UK and Ireland. I own Rhody Rambles, a small company that offers private walking tours and step-on guiding services in Rhode Island.
Like many people I arrived at my career via a winding path. After graduating from my master's program, where I studied art history, I questioned where to go next. After years of working in shops I knew I genuinely liked working with people, and a study abroad program I completed infected me with a very serious travel bug. I had thought about teaching, but realized that I enjoy being outdoors too much to be inside all day long and after doing some research, I think I've found my perfect career that allows me to do the things I enjoy most on a daily basis.
I look forward to guiding you on an audio tour!

Dive into Newport's history to appreciate its architecture and scenic surrounds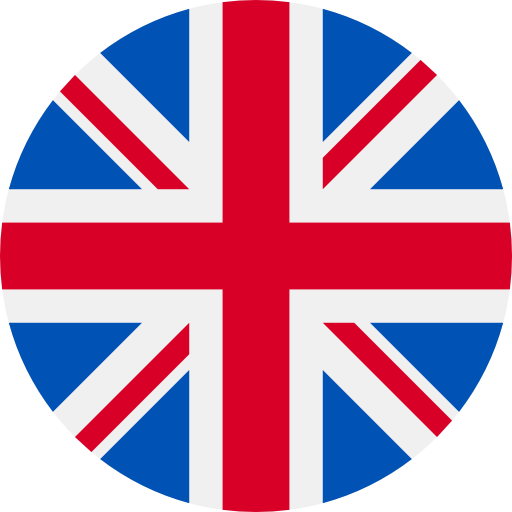 Driving Tour
|

45 mins
|

12.6mi