MEET THE STORYTELLER
Coffeebeans Routes
Coffeebeans Routes creates travel experiences around urban stories in Cape Town and Johannesburg. These are contemporary, urban, African experiences that provide deep insights, and plenty of fun. From tours to special events, as long as there are people and stories, we have a canvas.
Iain Harris, the director of Coffeebeans Routes, is a former journalist, writing locally and internationally on African music, and a music producer.
The story of the liberation struggle. Part poetry, part music. All revolution.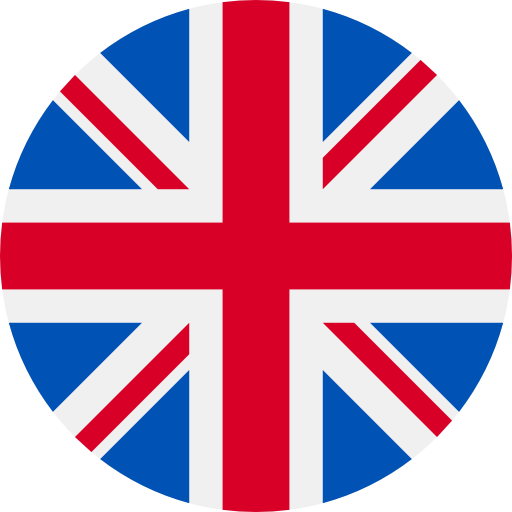 Walking Tour
|

75 mins
|

2mi