Beijing
2 audio tours
Introducing Beijing
Explore Beijing at your own pace with self-guided audio tours by insightful local storytellers, including journalists, filmmakers, podcasters and tour guides. All you need is VoiceMap's audio tour app for iOS and Android. It works offline and it uses your location to play audio automatically, at the right time and place. VoiceMap has a wide selection of walking tours, driving tours and even boat rides in Beijing and over 200 other destinations around the world.
Send me an email when a new VoiceMap is published in Beijing
Hear the tale of Pamela Werner's horrific murder, based on "Midnight in Peking"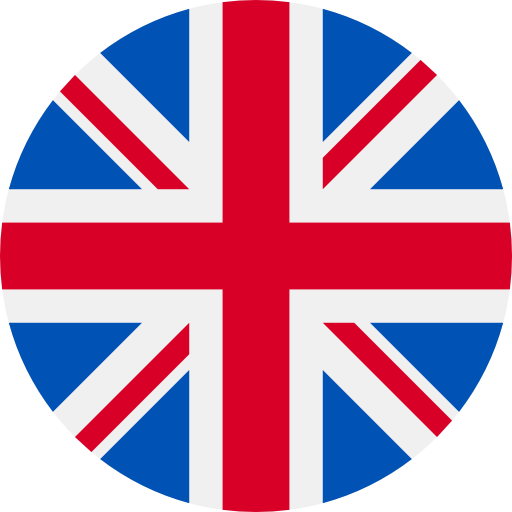 Walking Tour
|
120 mins
|
4mi
hipster
ice cream
food
restaurant
buddhist
tourist trap
traffic
ghost
history
architecture
music
market
toilet
change
tourist
graffiti
hip hop
modern
drum tower
emperor
forbidden city
yaun dynasty
bell tower
qing dynasty
dumplings
baozi
kebab
mao zedong
rickshaws
baijiu
huangjiu
rice wine
rap
cultural revolution
money
commercial
cannabis
police
expat
authentic
weather
mongolia
bar
olympics
peter hessler
mao
ming dynasty
old beijing
burlesque
comedy
expats
confucius
keju
incense
tibetan
suannai
tibet
Wind your way through the magical and historic heart of Beijing's old hutongs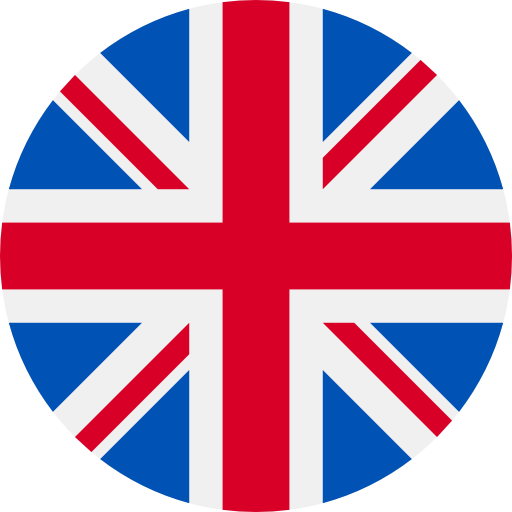 Walking Tour
|
45 mins
|
2mi