About the Bundle
Greenwich Village is sometimes called America's Left Bank because for 400 years its historic New York City blocks have been a haven for writers, musicians, artists, and intellectuals – and just about everybody else on the fringe.
This bundle of three TellBetter tours introduces you to its full cast of characters from Mark Twain's Gilded Age to Jack Kerouac's Beat Generation to the Sex Pistols to Sex and the City with four hours of audio spread across four miles of legendary locations in "the Village".
You'll witness the birth of the folk scene on MacDougal Street and stop by the famous Stonewall Inn on Pride and Folk, Stonewall and Gaslight: A Self-Guided Tour of Greenwich Village. On Flappers, Beats, Freaks and Punks: A West Village Walking Tour to the Jane Hotel, you'll meet some of the the 20th century's most celebrated rebels including Sid Vicious, Timothy Leary and Dylan Thomas, and you'll find out why Greenwich Village really is "America's Left Bank". Boho Greenwich Village and Washington Square's Gilded Age: An Audio Tour takes you further back in time, following a number of threads from the Gilded Age through to the Beat Generation, with plenty of scandal along the way.
There's something special about this corner of Manhattan. It's shaped global culture along with the character of New York, and by the end of these three walks through the neighborhood's quaint but bustling streets, you'll know why.
See where riots and peace songs changed the world on this TellBetter tour
Walking Tour
|

90 mins
|

1.5mi
Take in everything from Sex and the City to Sex Pistols on this TellBetter tour
Walking Tour
|

90 mins
|

1.4mi

Discover Bohemia and Beats in the heart of the Village on this TellBetter tour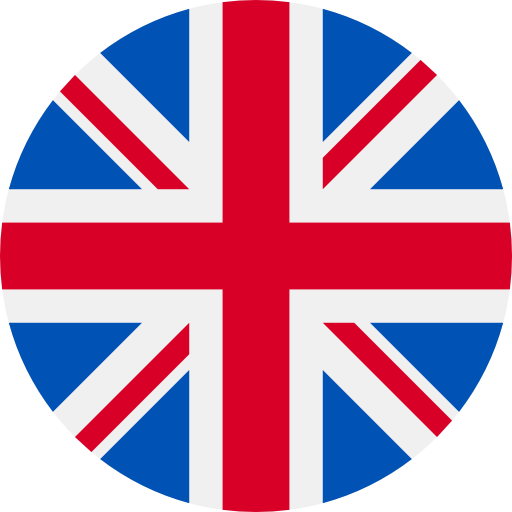 Walking Tour
|

90 mins
|

1.2mi