MEET THE STORYTELLER
Frank Almeida
Hi! My name is Frank Almeida and I own AsadoAdventures which has some of the highest-rated food tours in Buenos Aires.
I'm originally from Chicago and moved here in 1999 following my then Argentine girlfriend, now wife. We live in Palermo Viejo with our two teenage daughters and a new puppy we adopted during the pandemic.
We started a gourmet cookie brand in 2002 and sold the company in 2015. After that, I started up AsadoAdventure and I now give food tours and craft beer tours for a living, and now you can add guided audio tours as well.
Visitemos este parque sombreado lleno de arte de la época dorada de Buenos Aires

Walking Tour
|

35 mins
|

0.5mi
Feel inspired in this shady art-infused park from Buenos Aires' golden era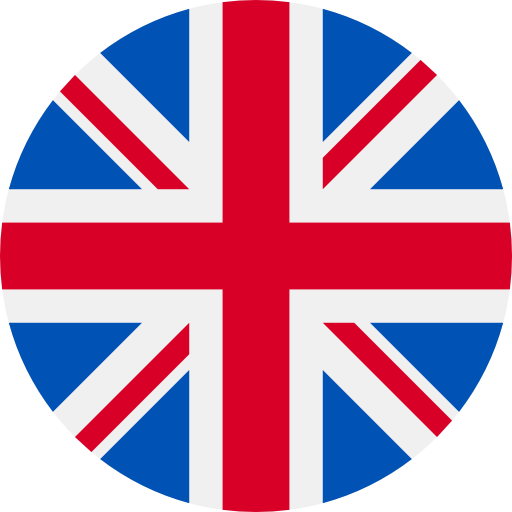 Walking Tour
|

35 mins
|

0.5mi