MEET THE STORYTELLER
Arzu Altinay
I operate a walking tour company in Istanbul, my hometown. You can find more about our walking tours here: www.walksinistanbul.com
I have an engineering degree from ITU and have been guiding since 1998. I am now a part time guide, very full time mom and I am the person who manages all behind the scenes activity for www.walksinistanbul.com
When I am not chasing Deniz ( my 3 year old son) , doting on my husband or trying to catch on laundry, I enjoy writing, traveling and story telling... oh and good wine.
Peel back the layers of Turkish history and see Istanbul's sites in a new light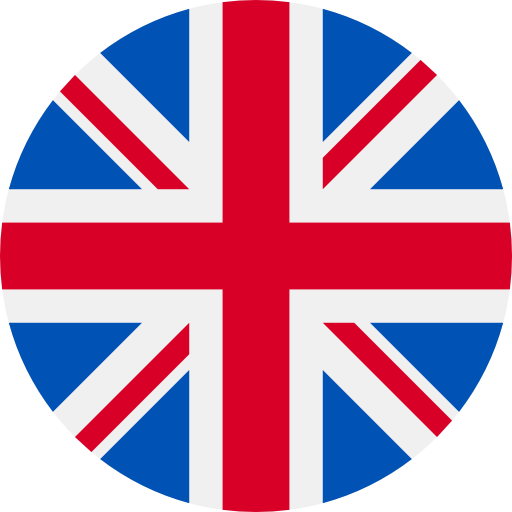 Walking Tour
|
20 mins
|
1mi