MEET THE STORYTELLER
Kin Bentley
Although I wasn't born in Port Elizabeth, I have lived and worked here since the mid-1980s.
As a journalist, I reported on the anti-apartheid struggle and covered municipal affairs for the Evening Post and later the Eastern Province Herald.
Established in 1845, the Herald is the oldest daily newspaper in the country – and has always been an integral part of the city's history.
I was actually born 300km up the coast in East London, although my grandparents lived in Port Elizabeth. My grandfather, JC Bentley, was an amateur astronomer. His main claim to fame was helping to establish the Port Elizabeth People's Observatory. He was instrumental in purchasing the city's first large telescope from the Royal Observatory in Greenwich, London, in the late-1940s.
When I moved to Port Elizabeth as a young man in 1984, I was overwhelmed by the rich history I found reflected in the buildings in the old part of the city. The longer I've lived here, the more I've discovered. I've been saddened to see some lovely old buildings left to decay, but encouraged by the gallant efforts made to restore others.
The fact that the 1820 British settlers arrived in this bay with some of my ancestors among them intensified my interest in how this city evolved – and in its long and fascinating links with Britain.
While I earned a living reporting on the affairs of the city, and later editing stories for the Herald, I also allowed my art skills – acquired during a four-year fine art diploma course – to find an outlet in the many sketches I have made and photographs I have taken down the years of this special city.
I have produced several fiction and non-fiction books, including an autobiography, "Apartheid's Child, Freedom's Son", and "Port Elizabeth – A Visual History", almost 1000 pages of text and pictures tracing the town's development over almost 200 years.
These e-books and quality prints of some of my drawings are available from my website at https://www.kinbentley.co.za.

Stroll back in time through the lively history of the Friendly City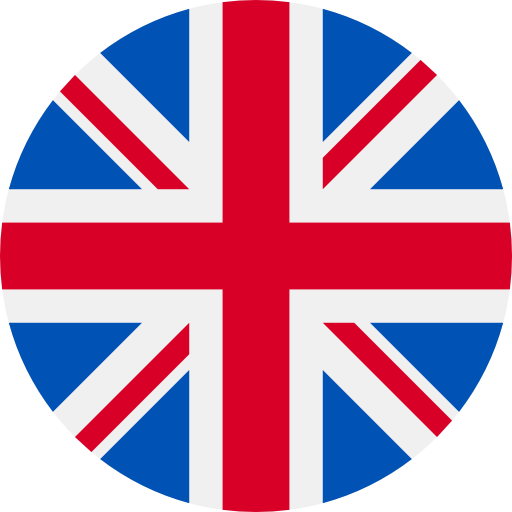 Walking Tour
|

60 mins
|

2.1mi