MEET THE STORYTELLER
Cedar House Prep School
We are a group of Grade 6 and 7 students from Cedar House Prep School in Kenilworth, Cape Town. Our names are Hannah, Diadone, Mia, Paul, Keitu, Bay, Tom, Grace, Ella, Ben, Jenna-Mea, Matthew, Luca, Niamh, Maria, Kyran, Amrev, Sam, Joshua, Finn, Sebastian, Ella, Jamie, Daniel, Caitlin and Sino.
In a semester-long elective module called "Explore: Places Tell Stories", we created VoiceMap audio tours in Cape Town with our teachers Hazel and Andreas. Along the way we learned things about the human and natural history of our hometown, the science of sound, oral history and technology.
We had loads of fun creating the tours and we hope you have fun experiencing them.
Explore Rhodes Memorial and its surrounds with the students of Cedar House Prep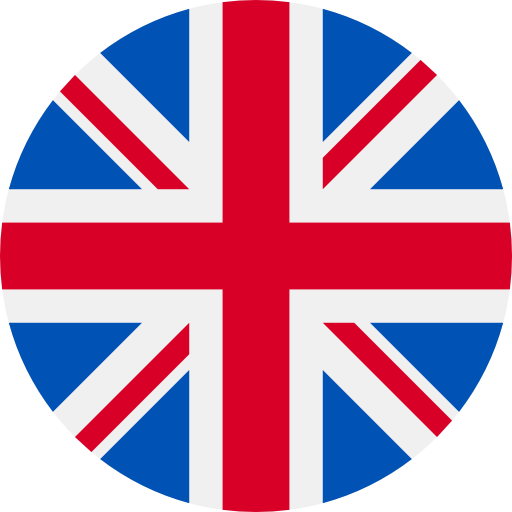 Walking Tour
|

60 mins
|

2.1mi
Discover the quiet suburb of Kenilworth with students of Cedar House Prep School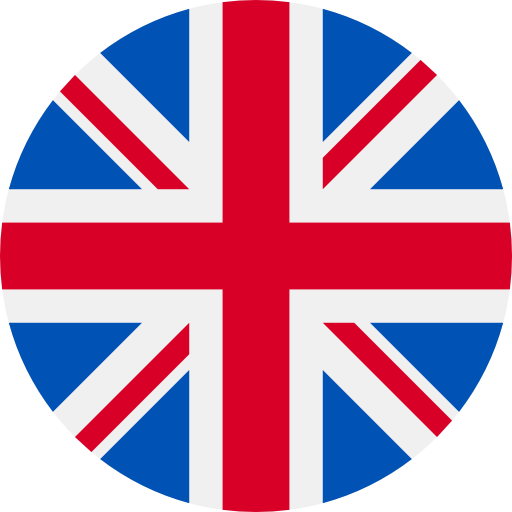 Walking Tour
|

35 mins
|

1.3mi